Amenities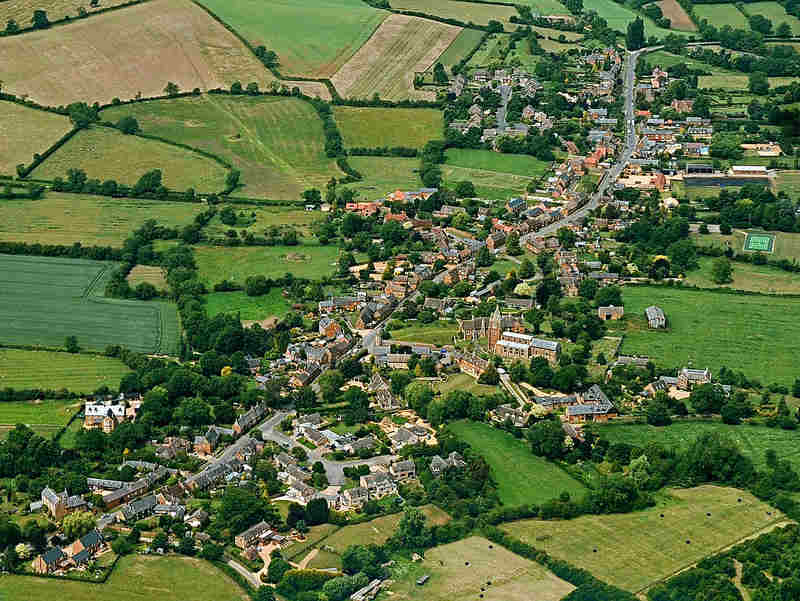 Concert Seating:
(i) Seats are not reserved (except for sponsors' parties), so to secure a preferred seat, you are advised to arrive early. What do we mean by "early"? To have free choice of almost all unreserved seats usually means arriving by about 6.40 pm. By 6.55 pm, quite often, the choice of seats is significantly limited.
(ii) Music in Lyddington has worked with the PCC to support the purchase of padded seating for the pews, which is now of benefit both to parishioners as well as to concert goers. Please note that, although heated, the Church can be cool in cold weather.
Refreshments:
Wine and soft drinks are available before concerts from 7.00 pm and during the interval. Coffee and tea are available in the interval.
Disabled access, toilets, large print programmes:
(i) The Church has disabled access;
(ii) A sound loop is installed;
(iii) Toilet facilities, including disabled, are available in the nearby Village Hall on Main Street, about 100 yards from St Andrew's church: proceed along Church Lane and turn left into Main Street - see route on this map.
(iv) Large print complimentary programmes are routinely available and alternative format (such as brailled) complimentary programmes can be provided on request (with reasonable notice please);
Assistance:
Newcomers are especially welcome. Please make yourself known to a committee member on the door, who will be pleased to assist with any queries.
Children:
We welcome children age 7 and above, accompanied by a responsible adult.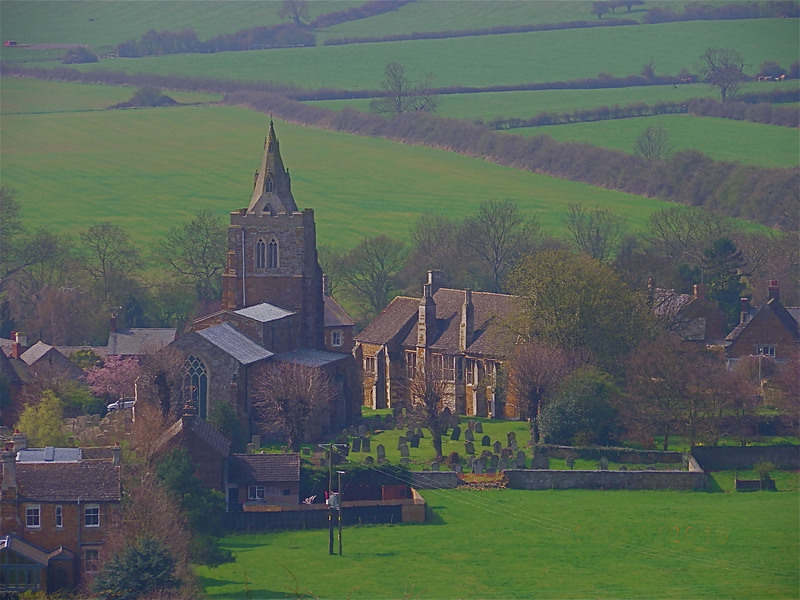 St Andrew's and the Bede House from Presley Hill (from the east).