History of Music in Lyddington
The story began in 1991.
Brian Stokes, a retired master from Uppingham School and a churchwarden, raised money for the church organ by organizing four concerts.
They were so successful that he thought there should be more.
Within weeks he set up a committee: Jim Peschek, former Head of Music at Uppingham, Liz Frowde a professional conference organizer and her husband Geoff, with Peter Tomalin as Treasurer for the first year, after which Anne Quinn took up the financial reins.
Since then it has grown steadily. The consistently high quality of the performers at Music in Lyddington, most of whom have already made their Wigmore Hall, London, debut, has been a crucial factor in the success of the society.
The performers themselves have told us how much they relish the relaxed atmosphere and the excellent recital grand piano.
But the full and proper story is only to be got by reading Jo Harrison's account of it in her history "Opus MiLlenarium" of Music in Lyddington - some selected pages are here.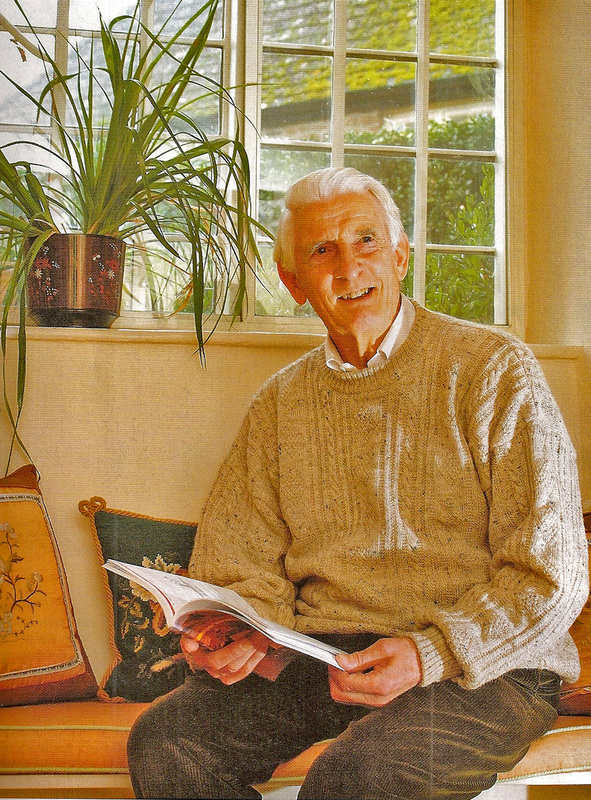 Brian Stokes (photo by kind permission of The Leicester Mercury)