Membership
The easiest and most cost-effective way to get tickets for Music in Lyddington concerts is to become a member, which entitles you to:
(i) a season ticket, for all eight concerts;
(ii) guarantees you a seat at all eight concerts; and also
(iii) gives you a considerable discount.
Members are guaranteed entry to all Music in Lyddington concerts, provided they arrive by 7.15 pm.
Membership prices for the season are: Single - £80; Double - £155; Student - £20.
Cheques payable to Music in Lyddington, with s.a.e. please, to Jeremy Rider, 20 Colley Rise, Lyddington, LE15 9LL.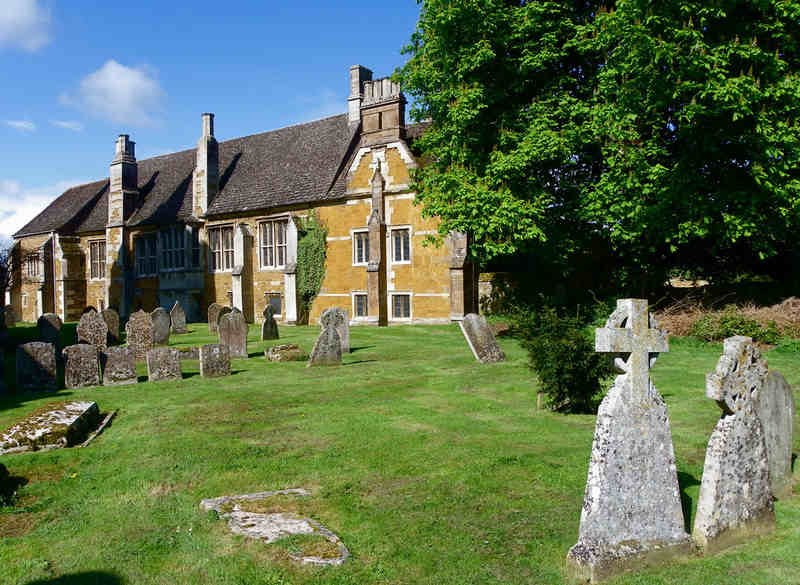 The Bede House, shown here, part of a former bishop's palace, is alongside our concert venue, St Andrew's Lyddington.